One of our own turns 46 today and since we don't have much news going on currently I thought we should take some time out of our day to say happy birthday to Russell Paul Rogers.
Not from me of course.
But in the spirit of the holidays here is a tribute to his life... thus far.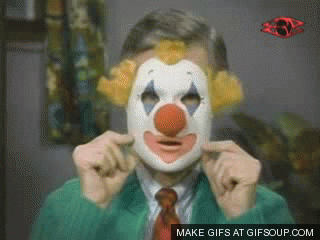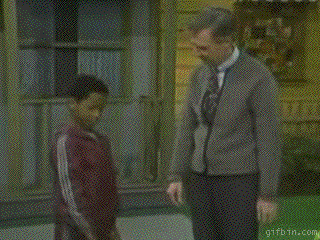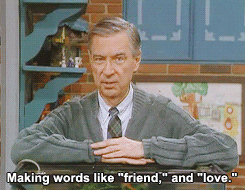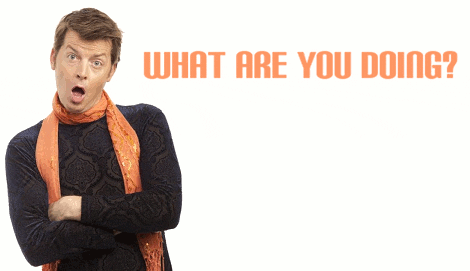 In addition, today is also the 45th birthday of one of the greatest Sonics of all time, "The Reign Man" Shawn Kemp. Happy birthday to Shawn and Paul!