Despite what it may seem, we here at Sonics Rising are more than an arena and politics blog. We remain, at our core, a basketball blog. And tonight begins the culmination of the 2017 NBA season, as the two best teams in the league meet for the sport's biggest prize. The NBA Finals, featuring the third consecutive battle between the Cleveland Cavaliers and Golden State Warriors, kick off tonight from Oakland.
The two teams split the season series, with the Cavs squeaking out a one point victory on Christmas, and the Warriors winning the rematch decisively by a score of 126-91.
We here in the Pacific Northwest don't have any rooting interest in the series, except that former Sonic Kevin Durant and Washington State Cougar Klay Thompson both play for the Warriors. This will be Durant's second Finals appearance but his first with Golden State. Will they have enough to beat the living legend that is LeBron James and the reigning champs? Let's find out.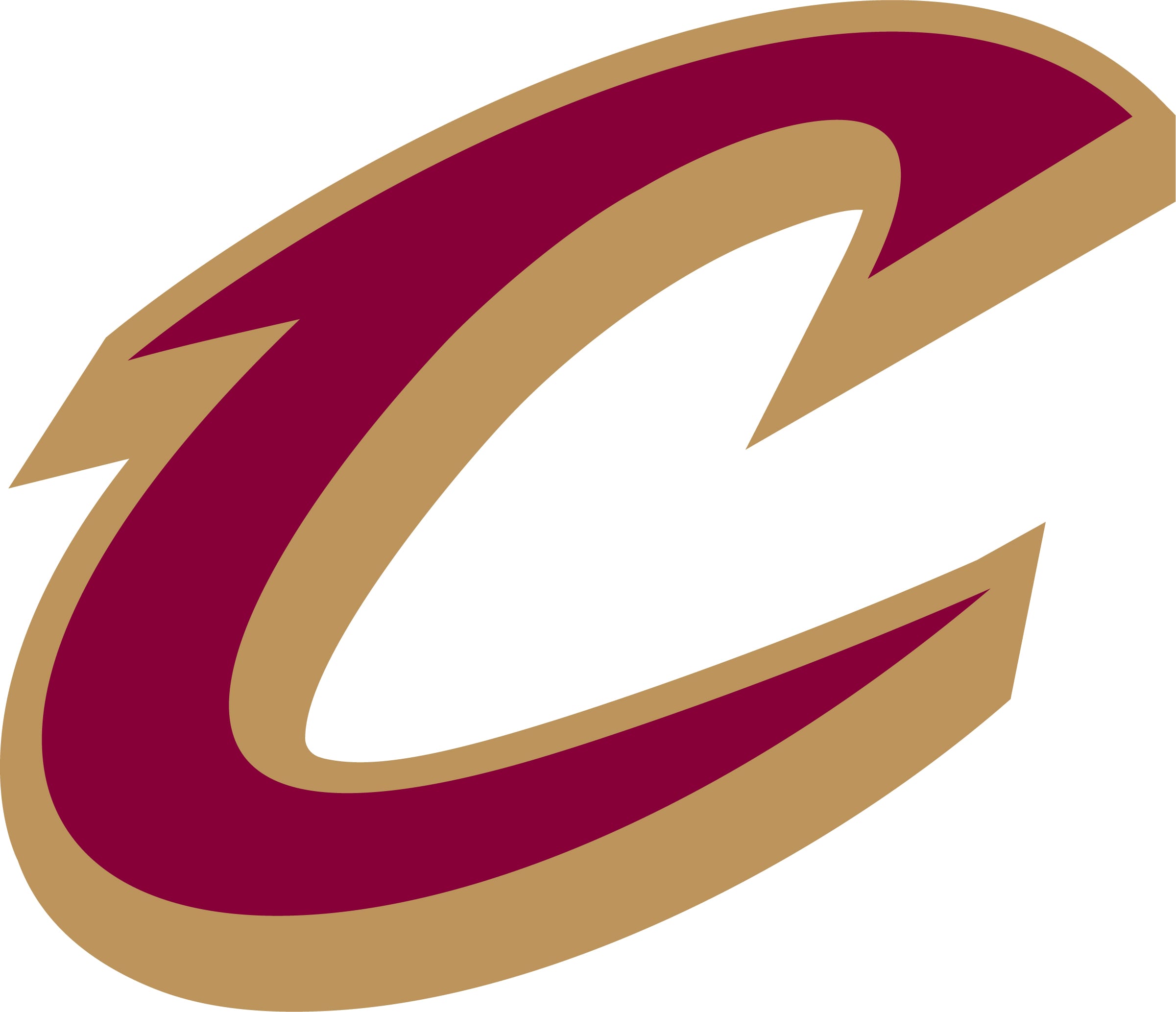 Cleveland Cavaliers vs. Golden State Warriors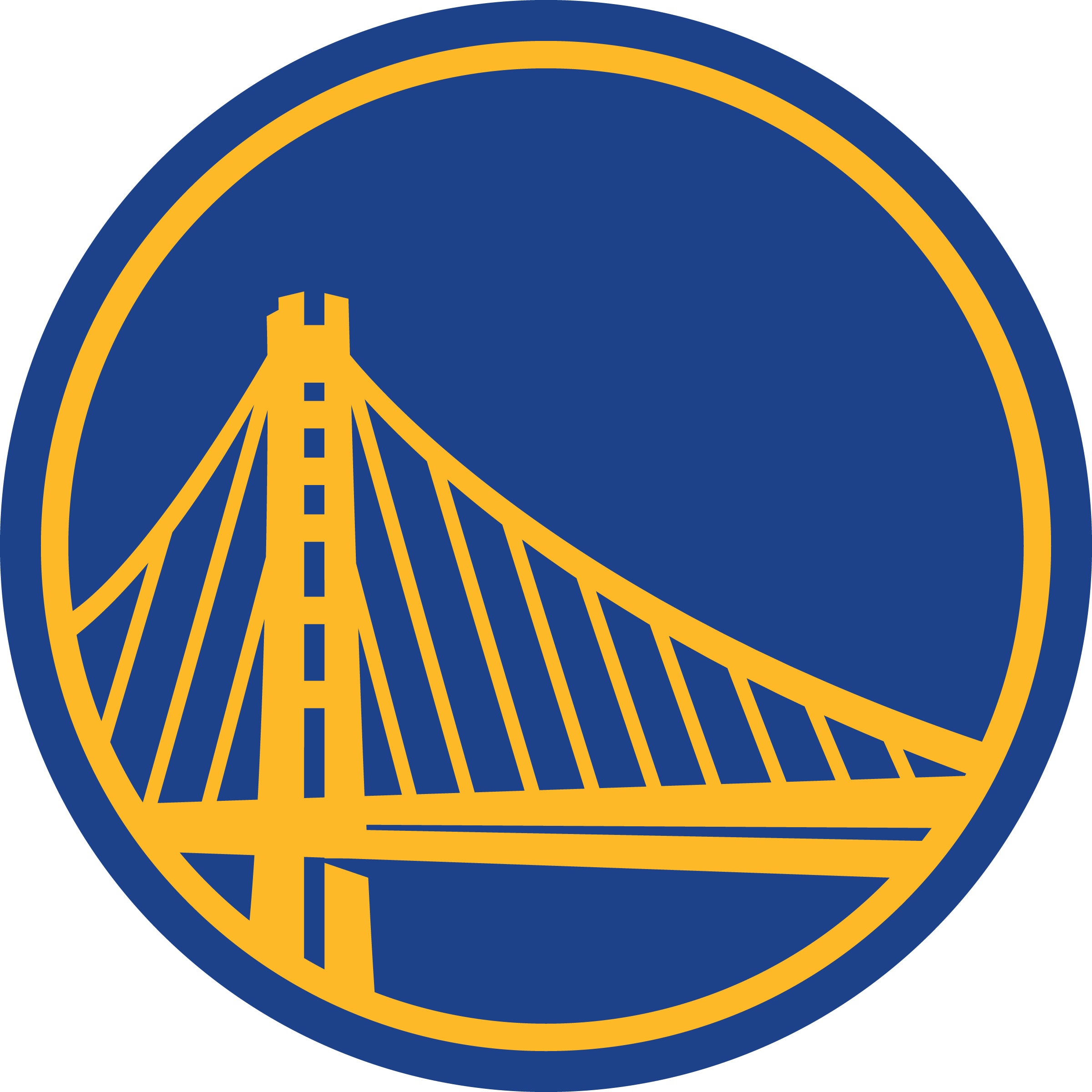 PROBABLE STARTERS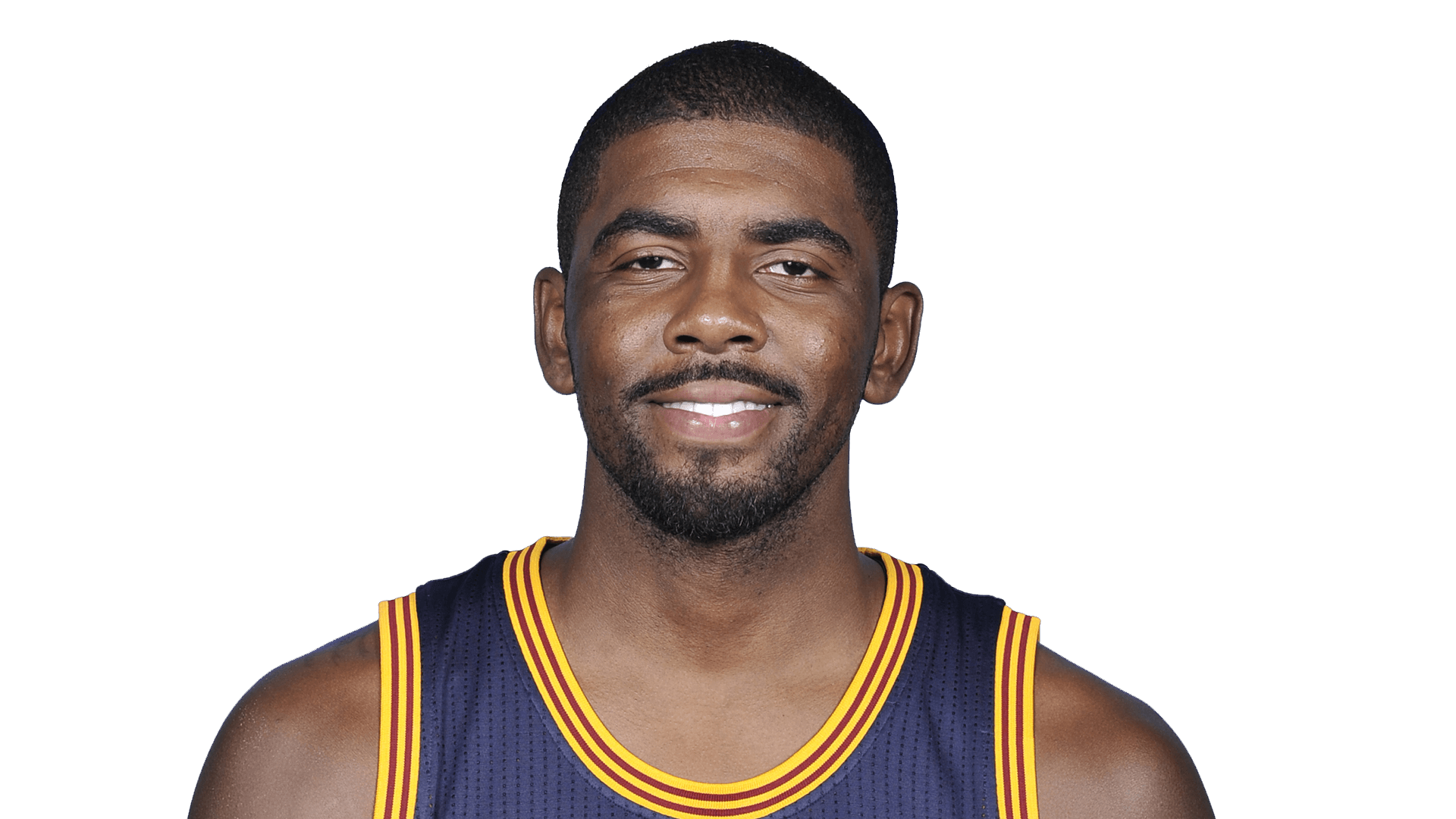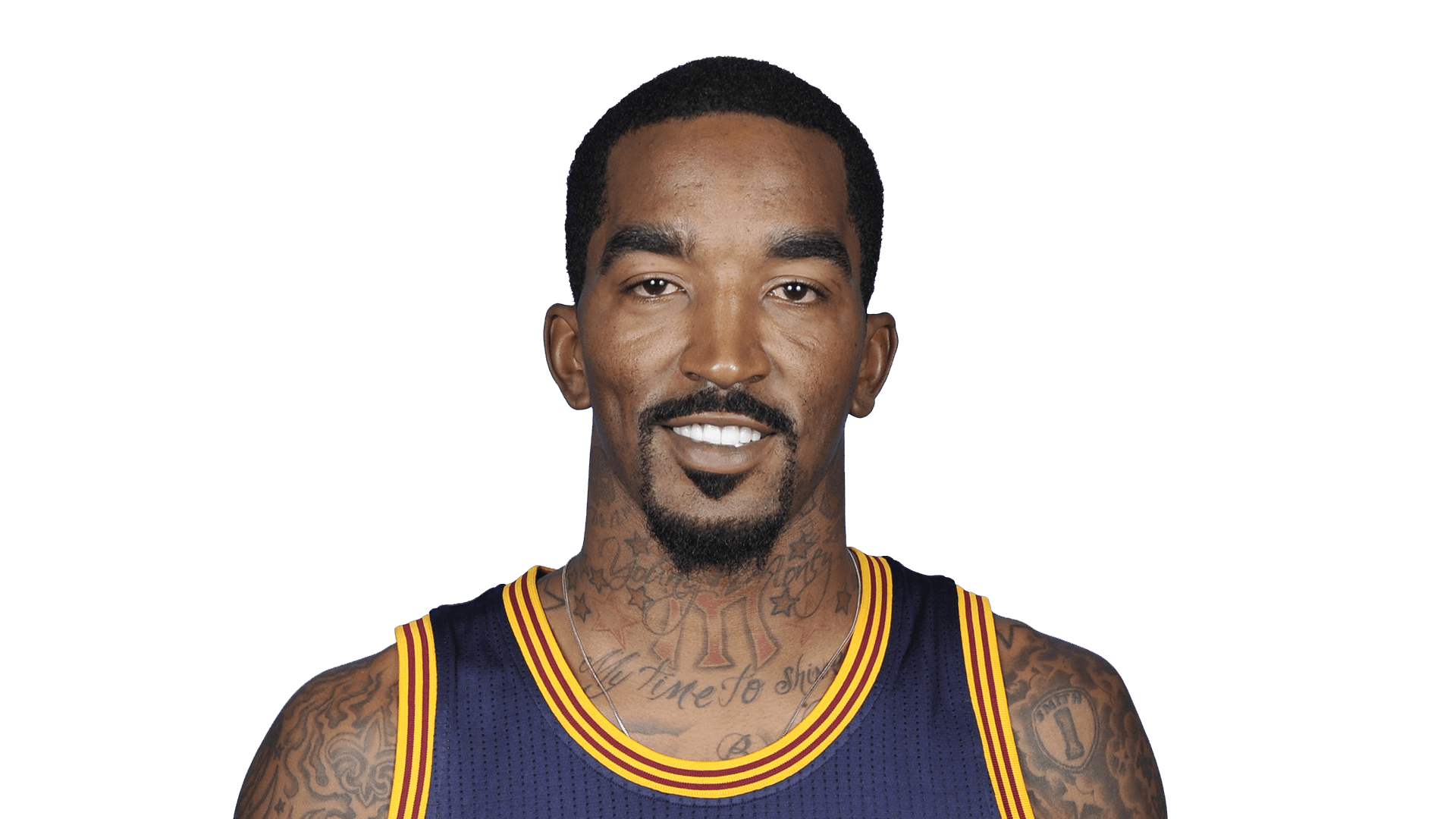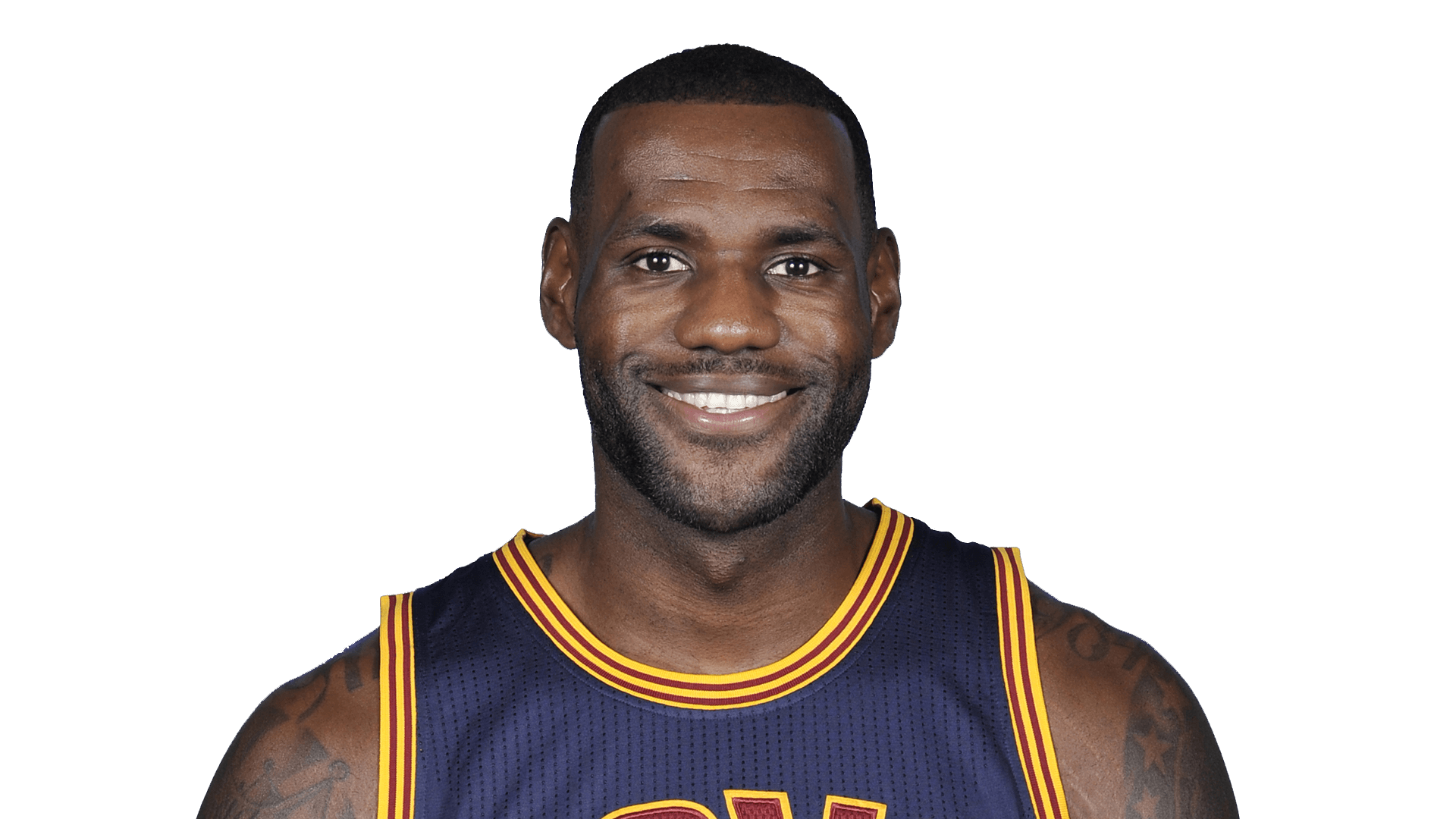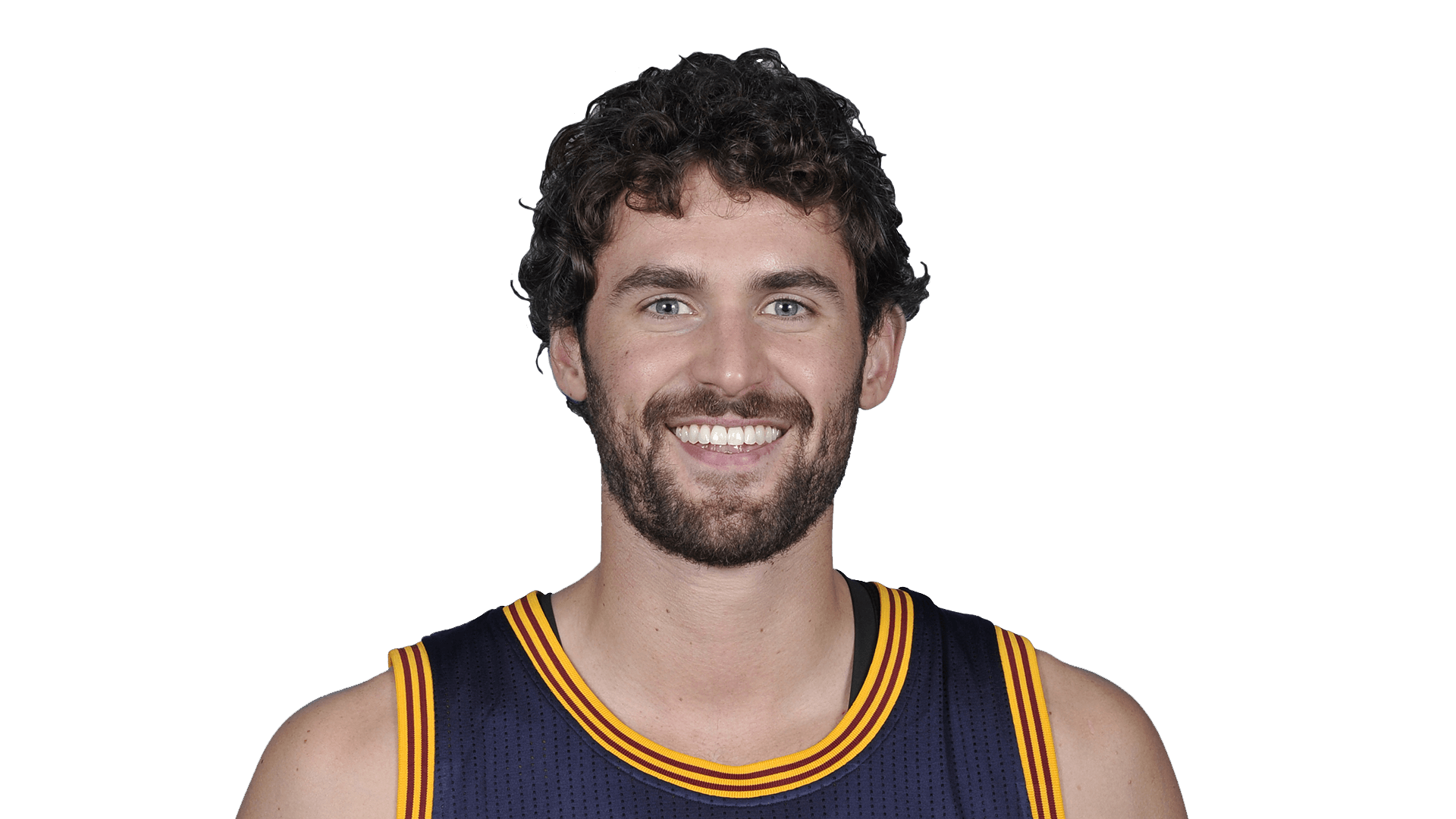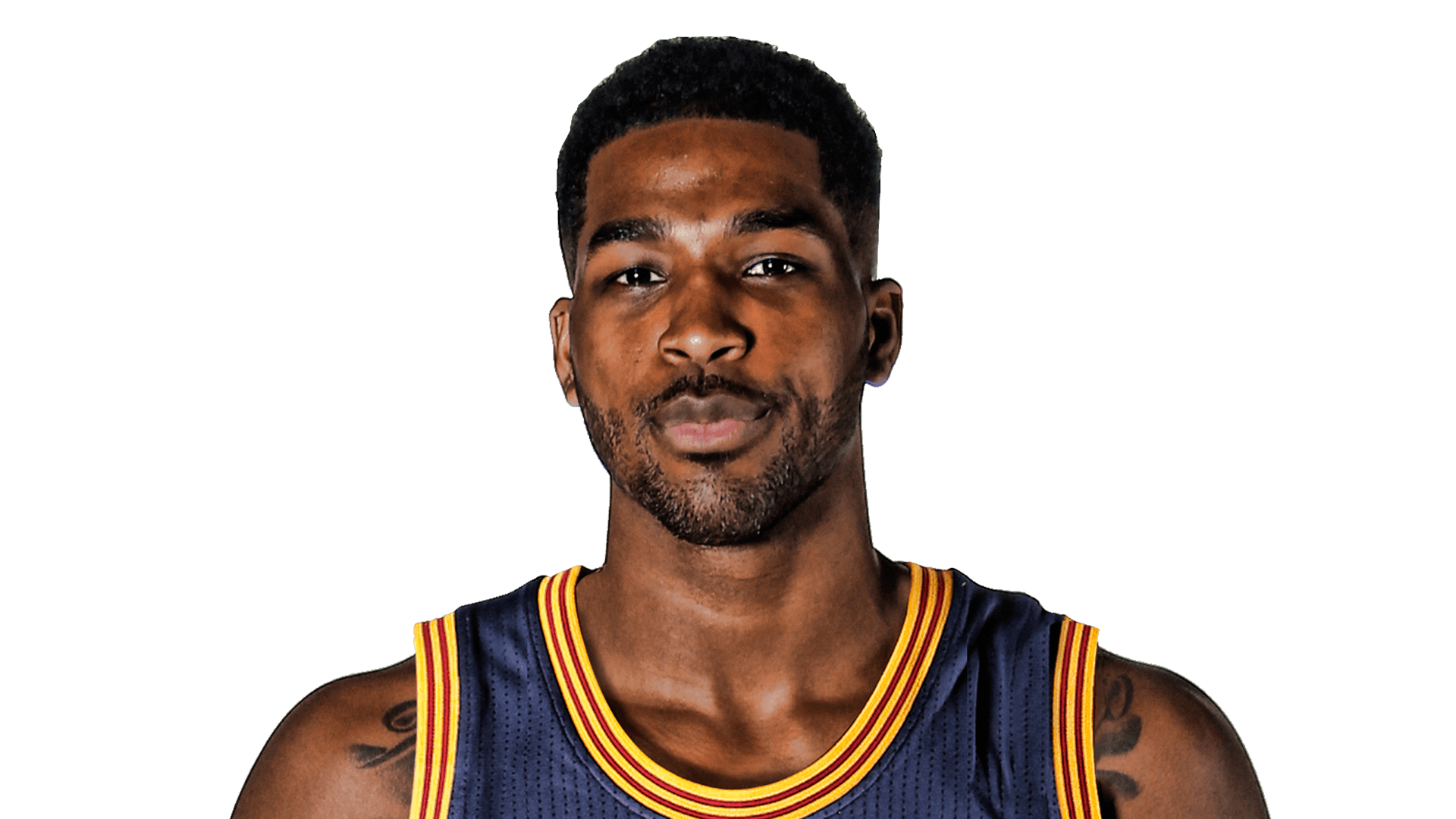 vs.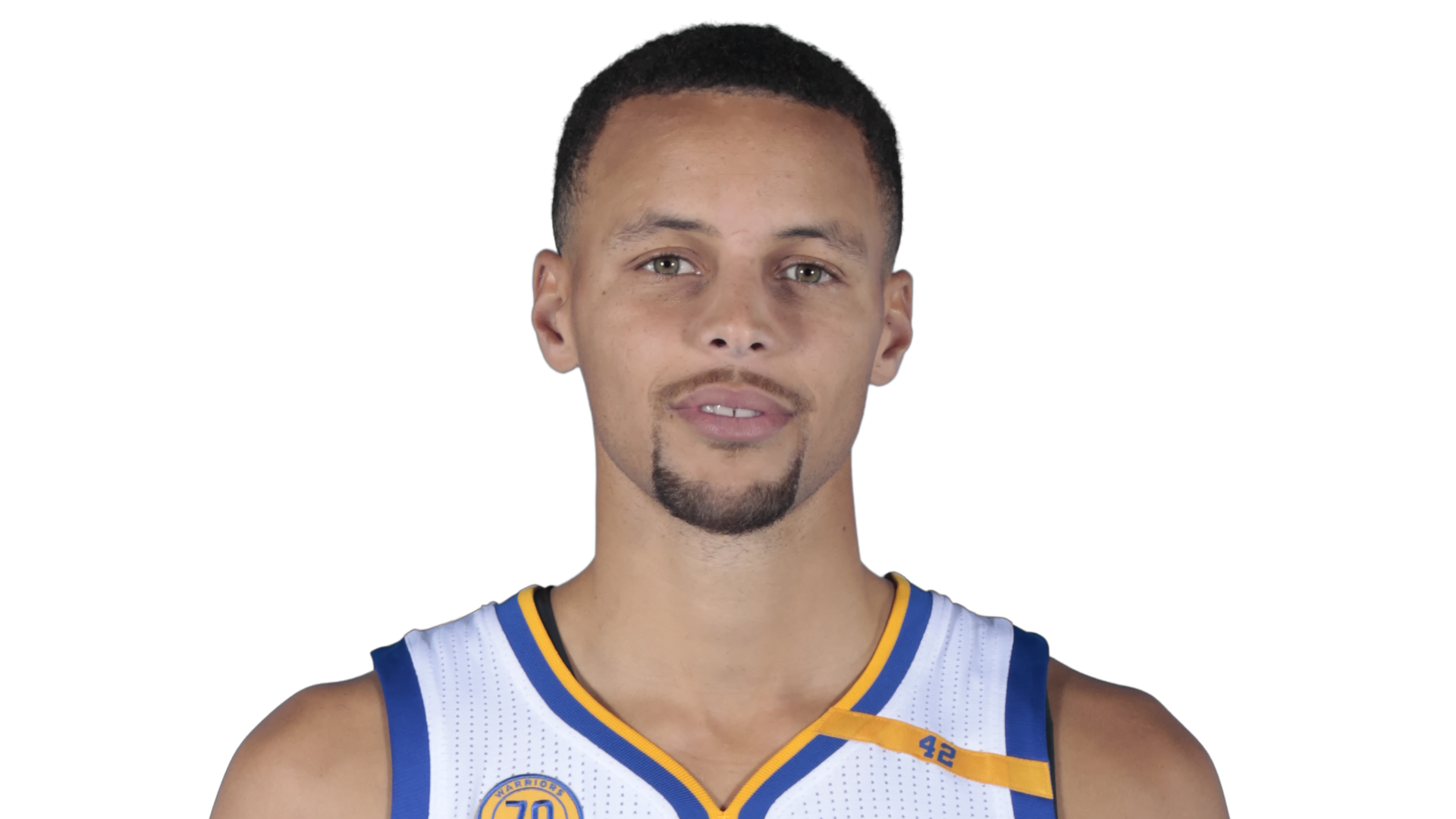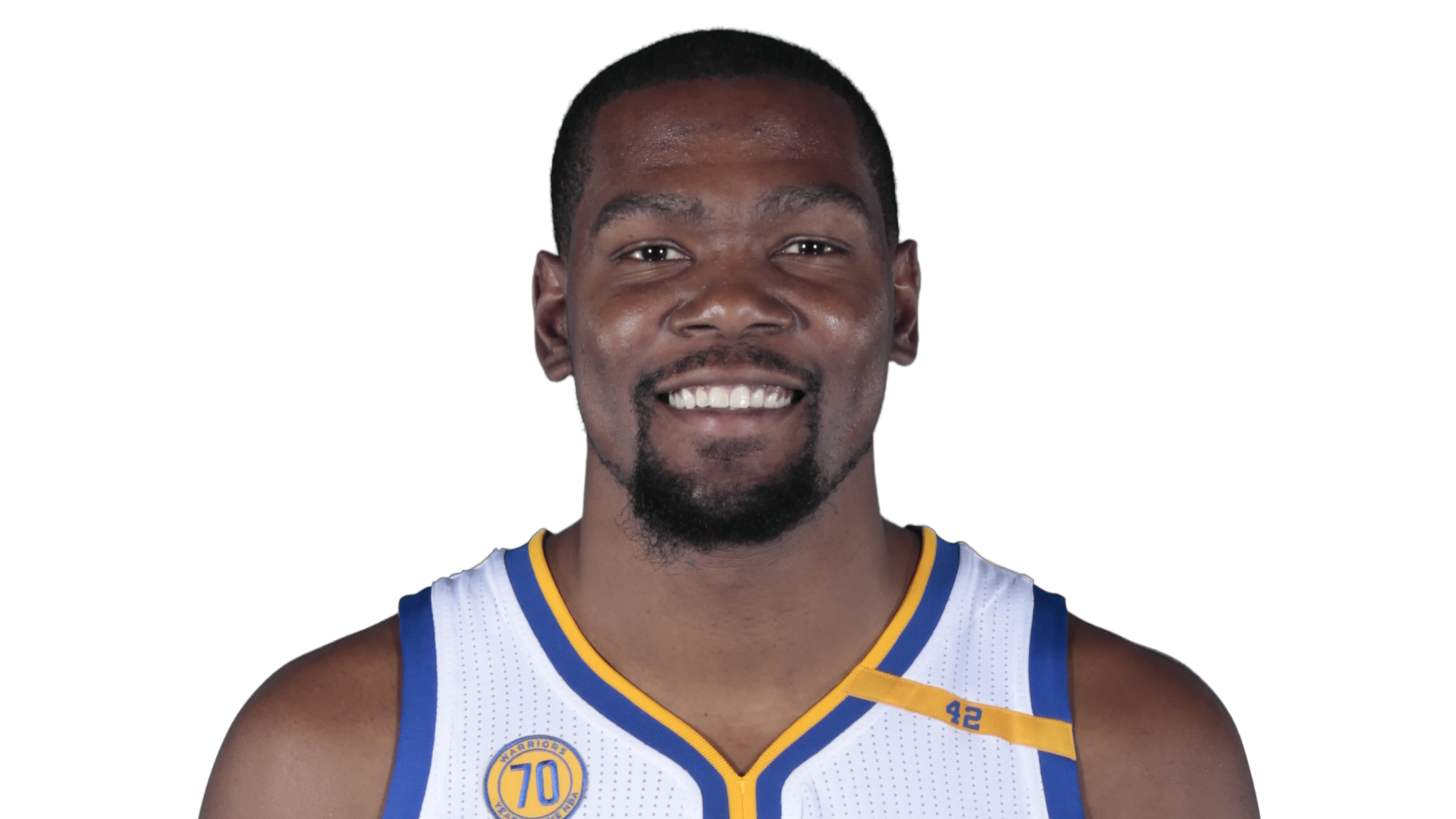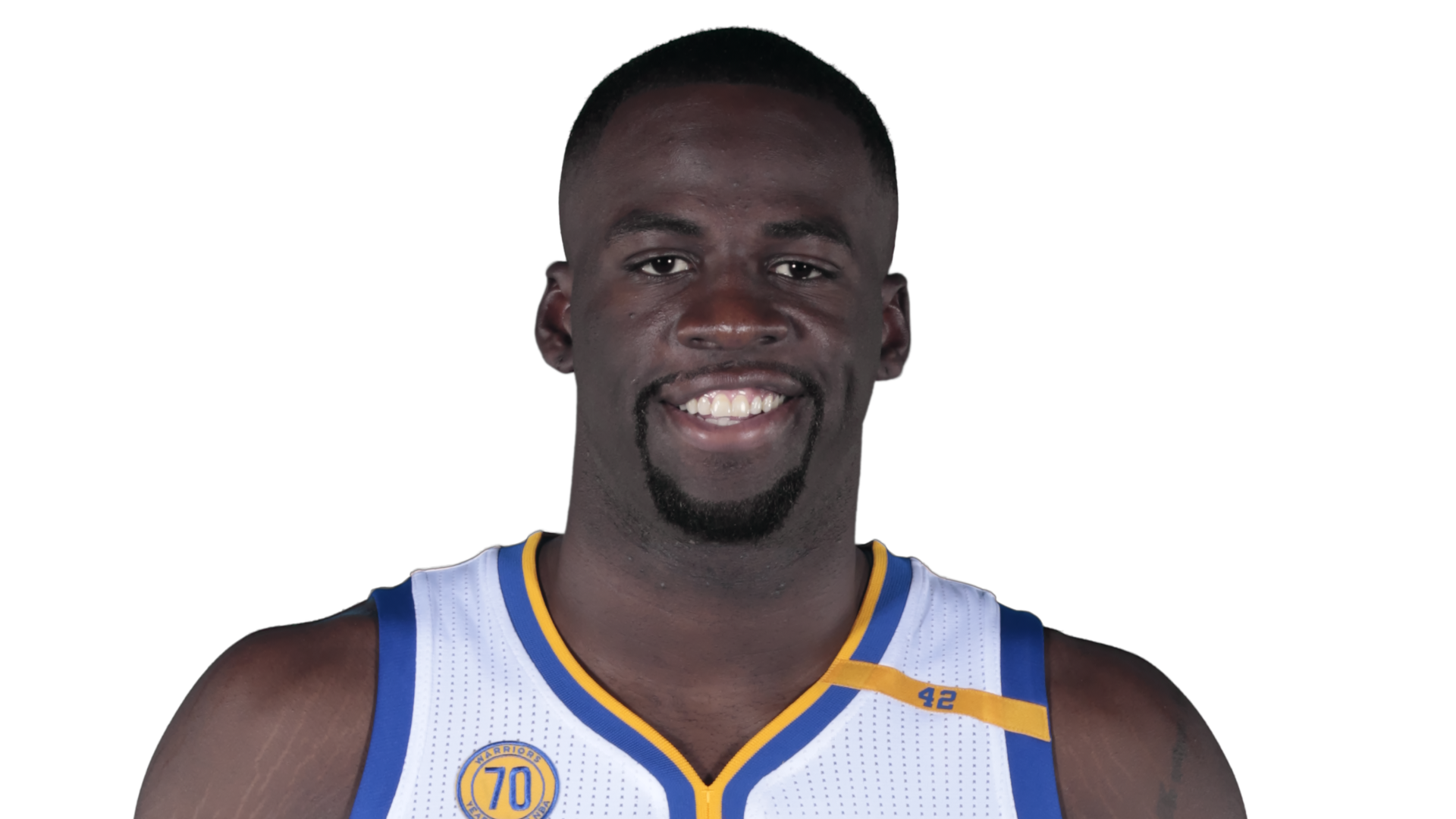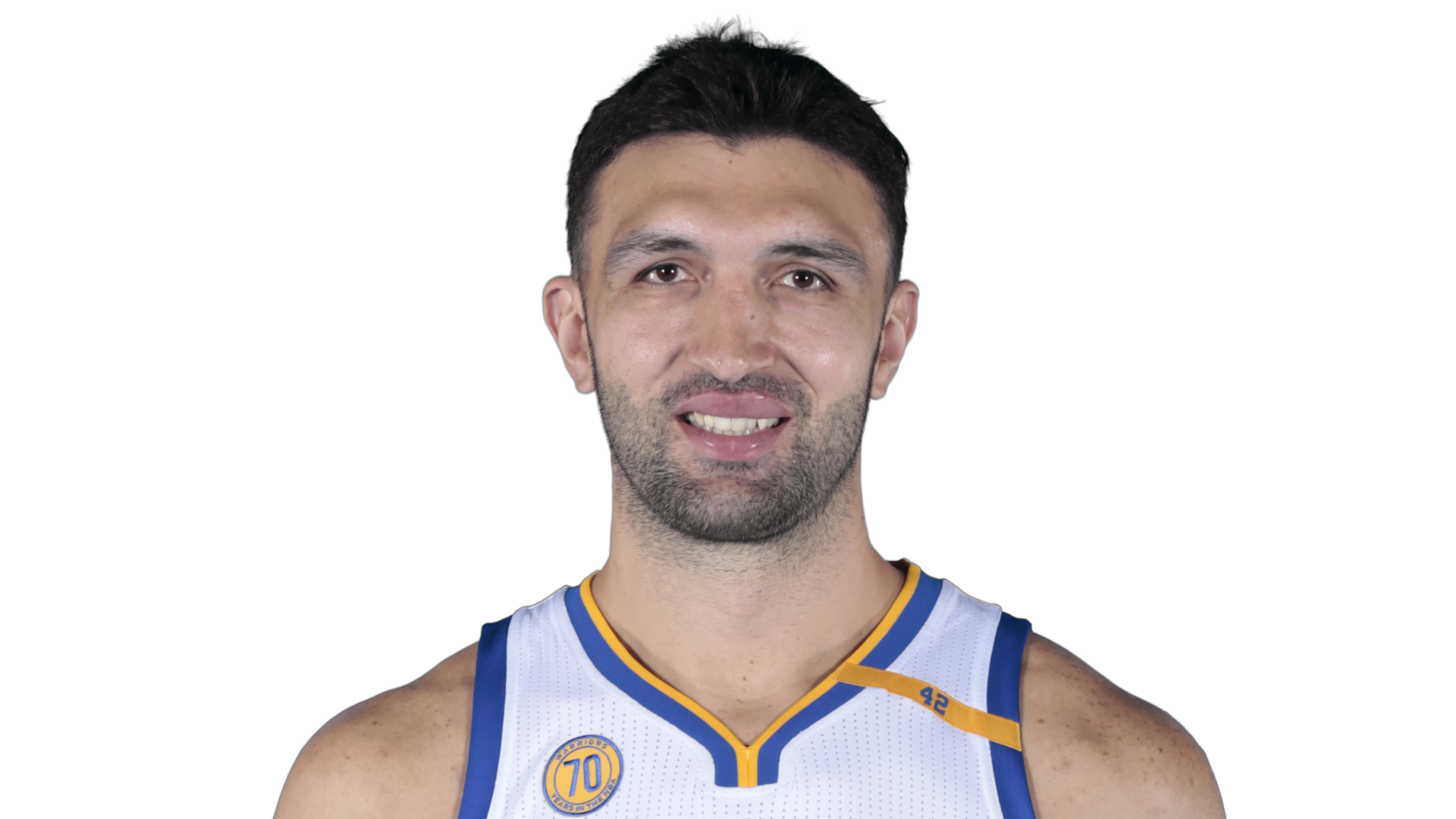 2017 PLAYOFF STATISTICS
| CLE | vs | GSW |
| --- | --- | --- |
| 116.8 | PPG | 118.3 |
| 50.7% | FG% | 50.2% |
| 43.5% | 3PT% | 38.9% |
| 16.1 | RTG | 16.8 |
| 97.67 | PACE | 102.56 |
2017 NBA Finals schedule
| Game | Date | Time (PST) | Place |
| --- | --- | --- | --- |
| Game | Date | Time (PST) | Place |
| Game 1 | 6/1/2017 | 6:00 PM | Oracle Arena (Oakland, CA) |
| Game 2 | 6/4/2017 | 5:00 PM | Oracle Arena (Oakland, CA) |
| Game 3 | 6/7/2017 | 6:00 PM | Quicken Loans Arena (Cleveland, OH) |
| Game 4 | 6/9/2017 | 6:00 PM | Quicken Loans Arena (Cleveland, OH) |
| Game 5 | 6/12/2017 | 6:00 PM | Oracle Arena (Oakland, CA) |
| Game 6 | 6/15/2017 | 6:00 PM | Quicken Loans Arena (Cleveland, OH) |
| Game 7 | 6/18/2017 | 5:00 PM | Oracle Arena (Oakland, CA) |